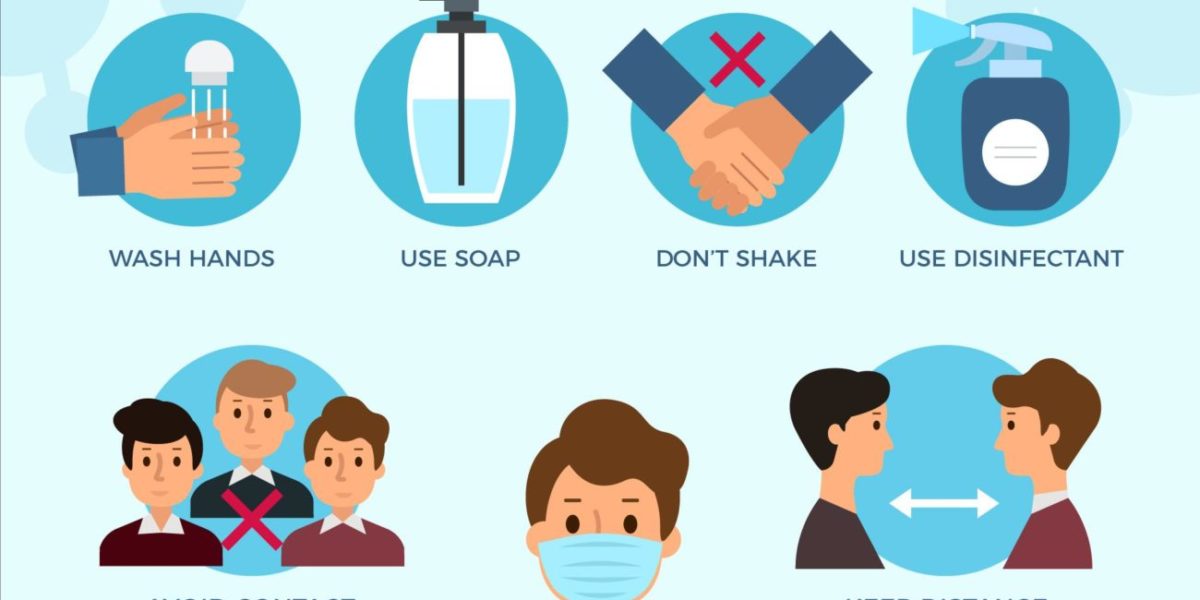 いけばなインターナショナル東京支部のコロナウイルス感染防止対策
検温の実施及びご体調の確認
非接触型体温計による検温を実施し37.5度以上の発熱が認められる際は月例会へのご参加をお断りさせていただきます。
また、体調不良の場合は入館をご遠慮くださいますようお願いいたします。
 消毒の励行
会場の入口、各所にアルコール消毒液を設置します。
入館時の手指消毒の徹底をお願いいたします。
マスクの常時着用
館内では常時マスクの着用をお願いします。マスクを着用されていない場合は入口にて
ご入場をお断りする場合があります。
3密(密閉・密集・密接)の防止
ご入場の際、またお作品鑑賞と写真撮影の際は間隔をあけ、写真撮影は交代でお願 いいたします。
感染が疑われる場合の対応
当月例会にお越しくださり、その後2週間以内に新型コロナウイルスの感染が疑われた
場合、また濃厚接触者と判断された場合、もしくは感染が判明した場合は、速やかに
I. I. 東京支部までご連絡いただきますようお願いいたします。
TFC Preventive measures against new coronavirus infection
We take your temperature at the reception desk with a non-contact type thermometer, and if you have fever of more than 37.5 degrees, we decline your attendance.
We appreciate your refraining from attending the meeting if you do not feel well.
Enforcement of disinfection
We prepare hand sanitizer at the entrance of an embassy, or other the venues. Please disinfect your hands before entering the building.
Wearing of a mask during the event
Please keep wearing a mask in the hall. When a mask is not worn, we may decline your attendance at the entrance.
Prevention of closed space, crowds and close-contact
Please keep social distance when you are in the hall, when you see the work, and when you take photos of the work.
When the infection is suspected
If the Coronavirus infection is suspected or confirmed within two weeks after you attend the meeting, please be sure to inform TFC Office immediately.