Ikebana International
Tokyo Founding Chapter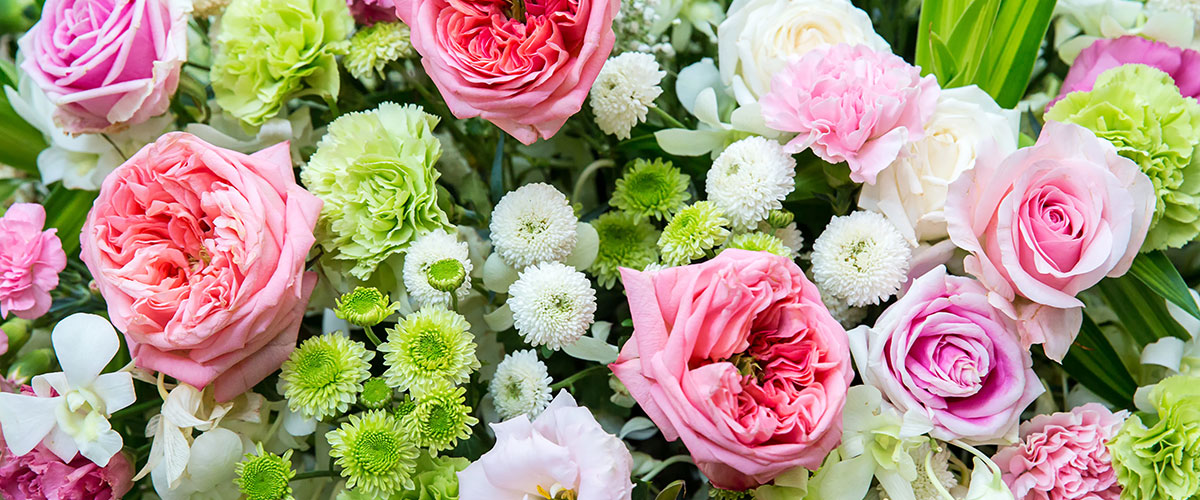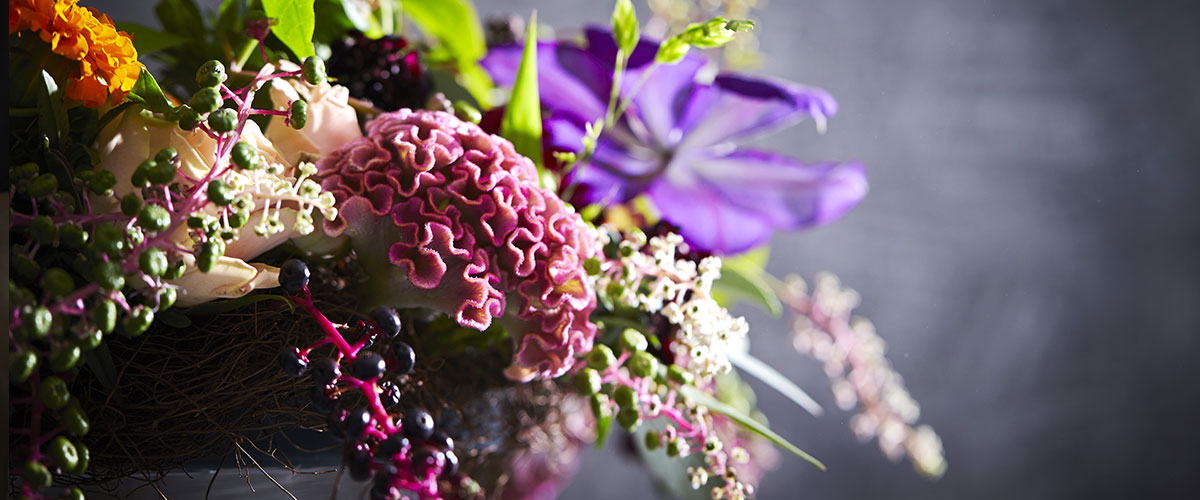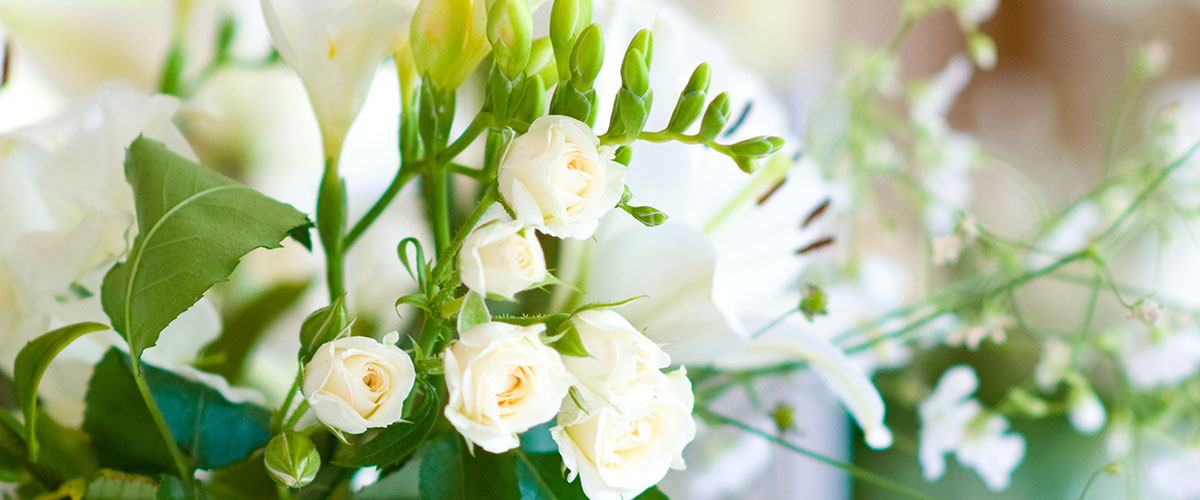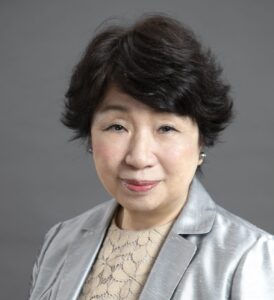 支部長挨拶
世界の動き、新型コロナウイルスの感染再燃、異常気象等、地球上に不安なことが多く続く日々、私たちに何が出来るか、より良い新たなる日々を一歩ずつ皆様とご一緒に築き上げていけたらと思っています。
2022-2023年度のTFCの活動の会場として4ヶ国の大使館と東京都のご協力をいただけますことに心より感謝申し上げます。また、開催日を週末にした行事を行い、ご友人、ご家族にもご参加いただけるように企画いたしました。
どちらの会場も混雑を避け、会場の換気に気を付け、参加者の皆様には、マスクの着用、検温、消毒を徹底いたします。政府、東京都の要請を受けて、例会を中止にすることもございます。
その場合は、会員の皆様、お流派にできるだけご迷惑をおかけすることのないよう、早めに中止を決定し、お知らせしたいと思っております。東京支部のホームページを通じて(https://ikebanatokyo.or.jp/)、最新情報を発信していきたいと存じますので、御覧いただきますようお願いいたします。
伝統のある歴代の支部長の方々の築かれた重みを感じ、心が引き締まる思いです。参加される皆様に喜んでいただけるプログラムを作り、東京支部会員を増やし、日本の伝統文化であるいけばなを通して世界の方々と心を繋げていけたらと"花を通しての友情"を望みます。
皆様のご理解とご協力をどうぞよろしくお願い申し上げます。
いけばなインターナショナル東京支部
支部長  渡辺美代子
President Message
While facing the global uncertainty, the resurgence of new coronavirus infections, extreme weather, etc., we always think what we can do now, and would like to keep moving forward one step at a time.
We would like to express our sincere gratitude to the four embassies and the Tokyo Metropolitan Government for kindly providing a venue for TFC activities in 2022-2023. In addition, we will also hold an event on a weekend so that you can attend with your family and friends.
For each event, we avoid congestion, pay attention to the ventilation of the venue, measure the participants' temperature, and ask them to wear a mask. The meetings may be canceled at the request of the government and the Tokyo Metropolitan Government. In that case, we will make a decision to cancel the event and inform you as soon as possible so as not to cause any inconvenience to the members. We will inform you the latest information through our website, so please check it regularly (https://ikebanatokyo.or.jp/).
I feel both honored and humbled when thinking about the responsibility of such an important task which the past TFC president have inherited. We would like to create programs that will please every participating member, increase the number of TFC members and connect with people around the world through the traditional Japanese culture, ikebana. We greatly appreciate your understanding and cooperation.
In Friendship through Flowers,
Miyoko Watanabe
President
Ikebana International Tokyo Founding Chapter
いけばなインターナショナル東京支部は、2月以降、毎月の例会を中止してきました。今、東京支部としてできることは何かを考えてまいりましたが、この度、各いけばな御流派のご協力をいただき、TFCのホームページに各御流派のサイトや動画へのリンクを貼りました。会員の皆様にご家庭でいけばなの楽しさを味わっていただければ幸いです。
Ikebana International Tokyo Founding Chapter has cancelled the monthly meetings since February, and we have been thinking what TFC can do for the members.  Now, with the cooperation of Ikebana schools, we would like to introduce the enjoyment of arranging ikebana at home by putting the following links to each Ikebana school's social networking sites on our website. We hope you will enjoy them.