Ikebana International
Tokyo Founding Chapter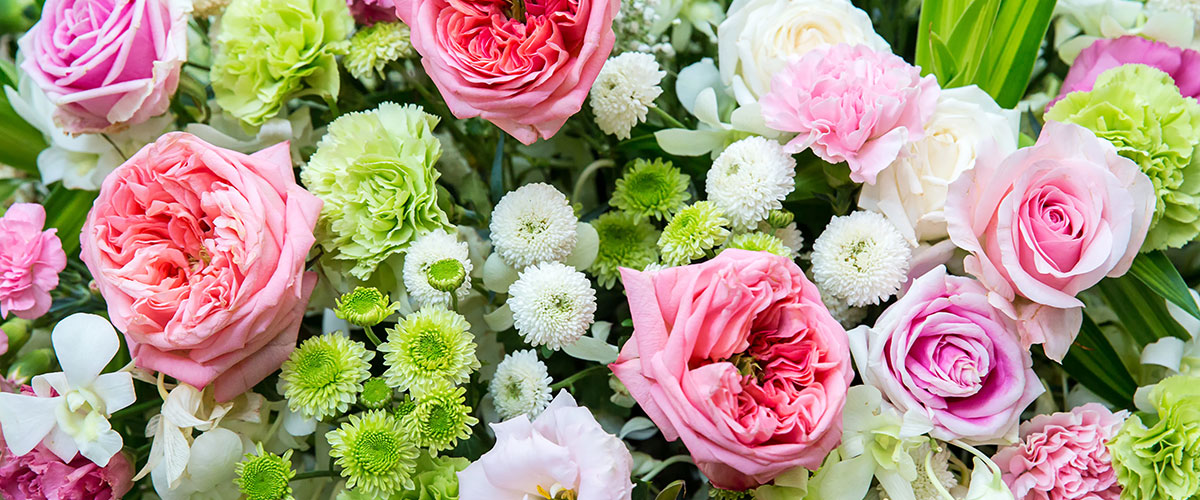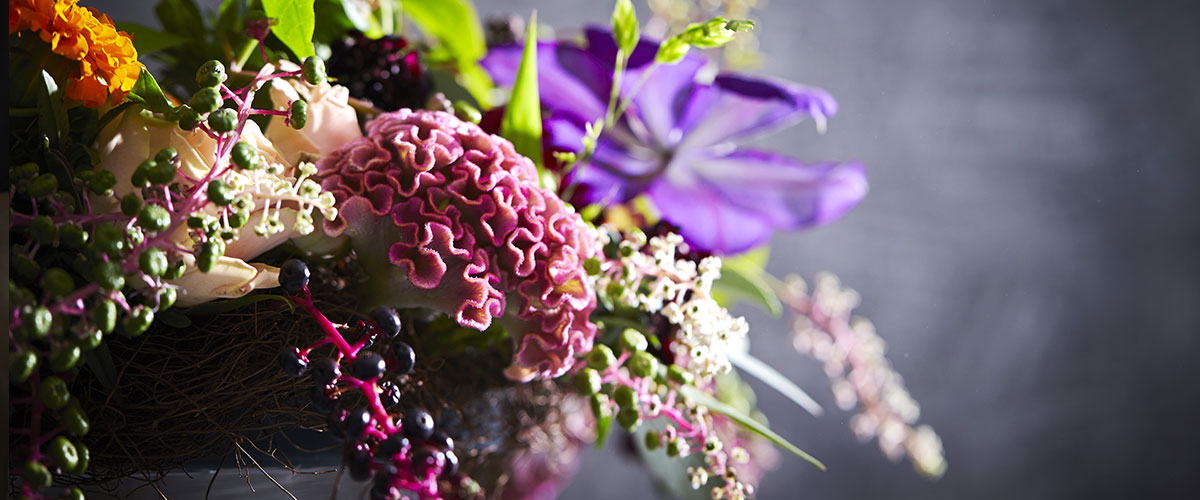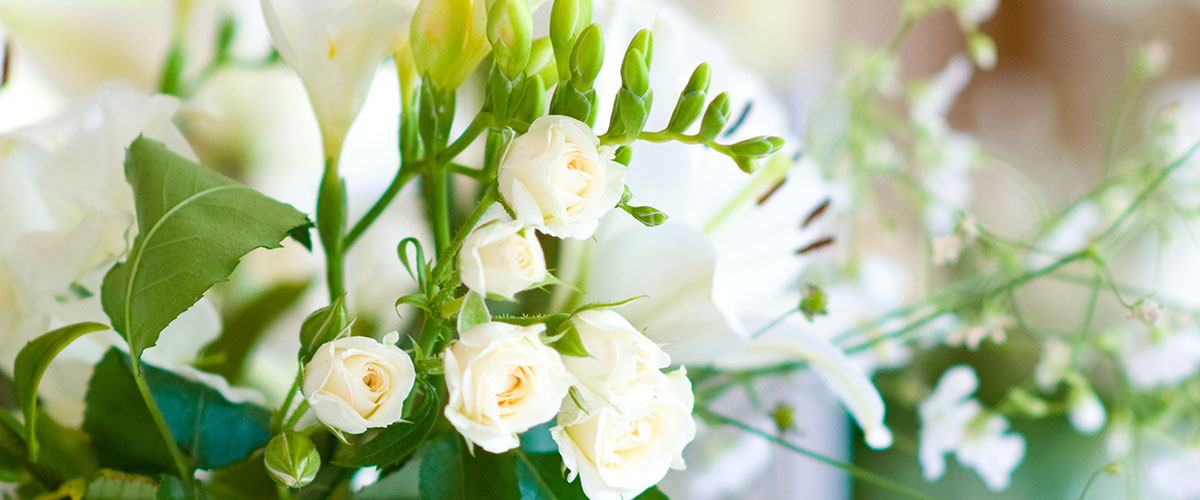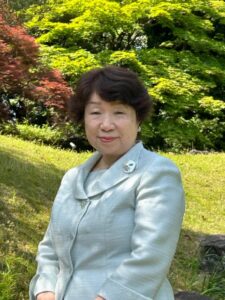 TFC会員の皆様
このTFCのホームページにおいて皆様にご挨拶できますことを光栄に存じます。
世界中に蔓延しましたコロナウィルスに翻弄された日々が過ぎようとしています。いろいろな活動が再開され、皆様の笑顔にお会いできる日々が再び戻って参りました。
いけばなインターナショナル東京支部の活動は、会員の皆様のお力によって支えられています。「花を通じての友好」というモットーの下、いけばなを通して、心の豊かさと平和と友情を感じていただけますよう、この素晴らしい活動を多くの方々にお伝え出来ますよう、役員一同心掛けて参りました。お仕事や学校でいらっしゃれない方々にもお越しいただけますよう、今期は開催日を土・日曜日としました例会を2回行いました。また、大使館の会場をお借りしたり、多くの方々が行き交う公共の会場も選びました。
花展やデモの様子を伝えるYOUTUBE配信や、ホームページやSNSでも国内外の遠方の方々に、異なる文化の方々に日本文化である「いけばな」を通して平和と友情を感じていただけたら幸いです。
私がTFC支部長に就任してはや1年が経ちますが、どのイベントも会員、役員の皆様で作り上げて参りました。心より感謝申し上げます。
支部長 渡辺美代子
Dear TFC members,
It is a great honor for me to greet you in this homepage as President of Tokyo Founding Chapter.
The days with adversities due to Covid-19 global pandemic are about to be gone, and now various activities have resumed, allowing us to meet in person with smiles on everyone's face again.
The activities of the Ikebana International Tokyo Founding Chapter are supported by our members. Under the motto of "Friendship through flowers," all the board members have worked hard to convey the motto to as many people as possible so that they can feel the richness of their heart, peace, and friendship through Ikebana. This term, we organized two monthly meetings on Saturdays and Sundays to accommodate the members and guests who are not at work or school. Thanks to the generosity of the Embassies, we borrowed their venues, and we also used a public venue where people can easily attend. In addition, I hope that people from different cultures can feel peace and friendship through Ikebana, an art form of Japanese traditional culture, not only in person but via YouTube distribution of Ikebana exhibitions and demonstrations, websites or social media. We would like to express our heartfelt gratitude to the Embassies and all those involved in providing the venue. It has already been a year since I assumed the position of the TFC President.
Every event has been created by the members and board members. I truly thank you from the bottom of my heart.
Miyoko Watanabe
President, Ikebana International Tokyo Founding Chapter
Links to the Ikebana School Sites
いけばなインターナショナル東京支部は、2月以降、毎月の例会を中止してきました。今、東京支部としてできることは何かを考えてまいりましたが、この度、各いけばな御流派のご協力をいただき、TFCのホームページに各御流派のサイトや動画へのリンクを貼りました。会員の皆様にご家庭でいけばなの楽しさを味わっていただければ幸いです。
Ikebana International Tokyo Founding Chapter has cancelled the monthly meetings since February, and we have been thinking what TFC can do for the members.  Now, with the cooperation of Ikebana schools, we would like to introduce the enjoyment of arranging ikebana at home by putting the following links to each Ikebana school's social networking sites on our website. We hope you will enjoy them.