Ikebana International
Tokyo Founding Chapter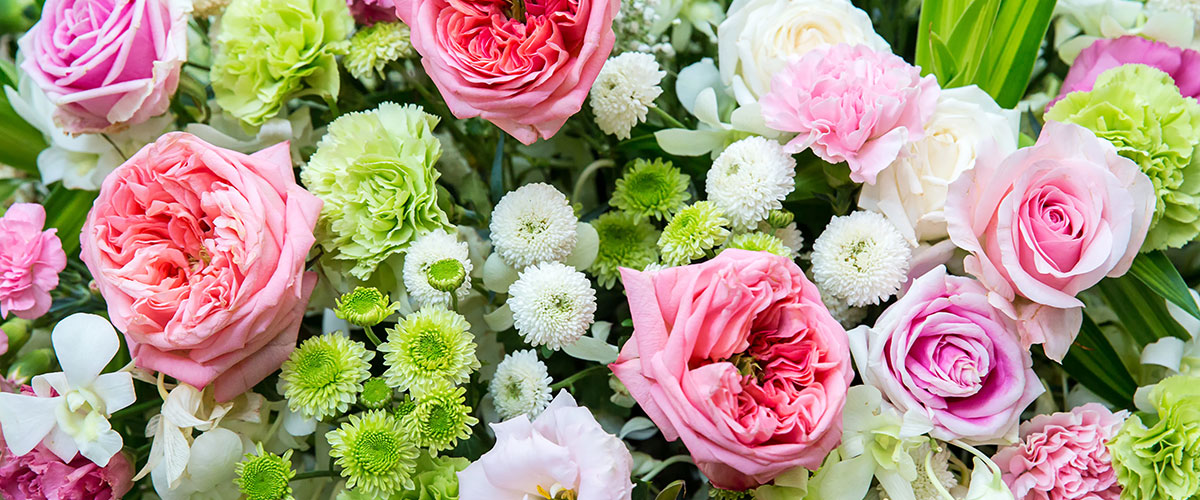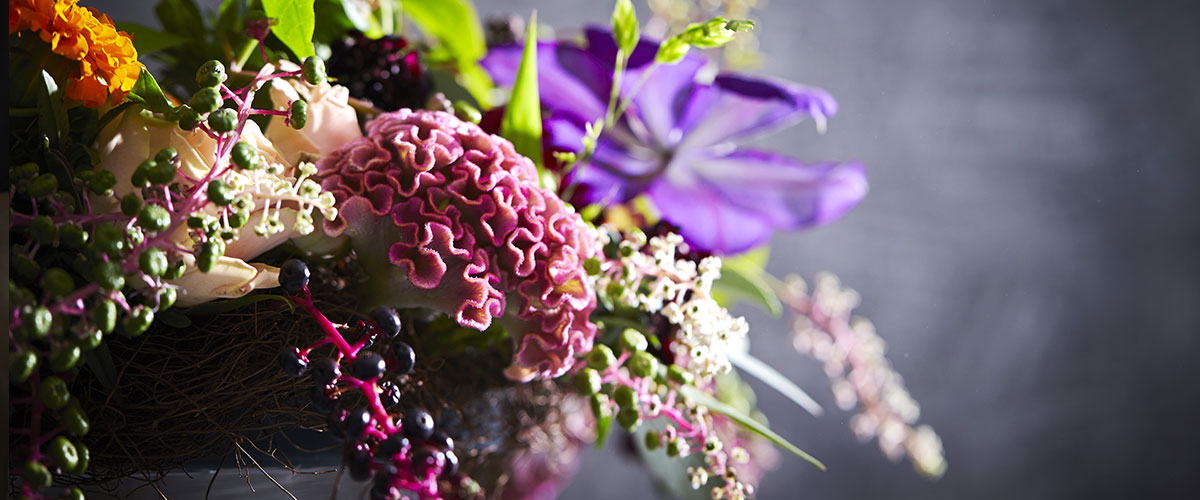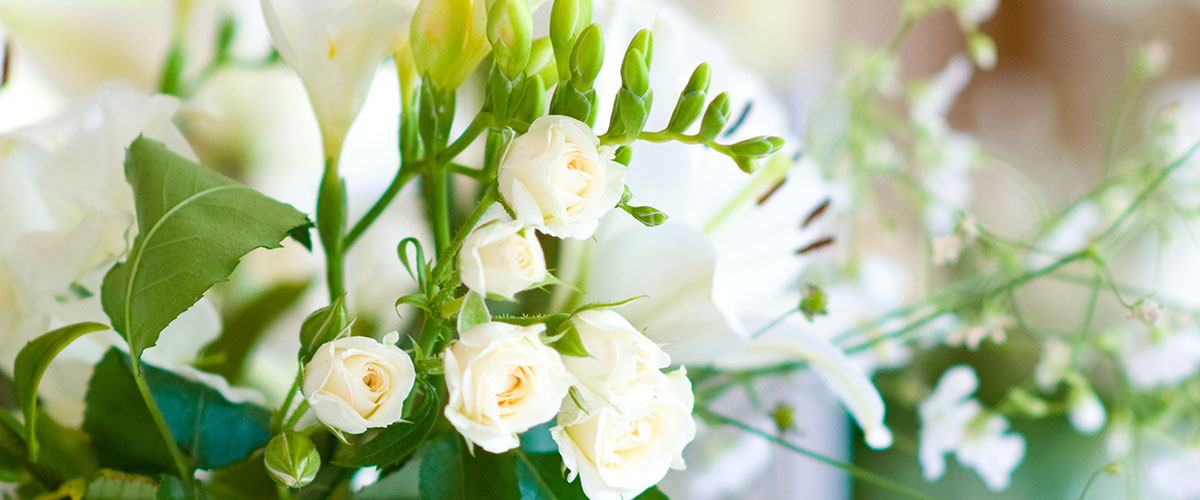 支部長挨拶
新型コロナウイルスのワクチン接種も始まり、一日も早く、日常の生活がもどることを祈る日々でございます。
2021-2022年度のTFCの活動は、そのときの状況を見ながら、感染防止策をとりつつ、これからの例会を準備していきたいと思います。今年度も、各大使館のご協力を得て、場所を提供していただけますことに心より感謝申し上げます。例会を開催する場合、混雑を避け、会場の換気に気を付け、参加者の皆様には、マスクの着用、検温、消毒を徹底いたします。政府、東京都の要請を受けて、例会を中止にすることもございます。その場合は、会員の皆様、御流派にできるだけご迷惑をおかけすることのないよう、早めに中止を決定し、お知らせしたいと思っております。東京支部のホームページを通じて、最新情報を発信していきたいと思いますので、御覧いただきますようお願いいたします。
新型コロナウイルス感染拡大の状況下で、新役員と共に、新たな試みにも挑戦していきたいと思います。
皆様のご理解とご協力をどうぞよろしくお願い申し上げます。
いけばなインターナショナル東京支部
支部長 片野 順子
President Message
Vaccination against COVID 19 has begun. I wish that our daily life will return as soon as possible.
2020-2021 TFC activities will be prepared while taking measures to prevent coronavirus infection and monitoring the situation. We would like to express our sincere gratitude for the cooperation of the embassies offering their venue for our meeting this year, too.
For each meeting, we will prepare various preventive measures, such as avoiding congestion, making ventilation better, asking the attendees to wear masks, enforcing thermometry, and disinfection at the reception desk.  If there is a request from the Government or Tokyo Metropolitan Government to refrain from holding the events, we will have to cancel the monthly meetings. In that case, we will inform you of the cancellation on our website as quickly as possible in order not to cause much inconvenience to the members and demonstrators.  We would, therefore, like to ask you to check our website frequently for the updated information.
Under this difficult circumstance, we would like to challenge ourselves to do something new with the new board members.
We would greatly appreciate your understanding and cooperation.
Sincerely yours,
Junko Katano
President
Ikebana International Tokyo Founding Chapter
いけばなインターナショナル東京支部は、2月以降、毎月の例会を中止してきました。今、東京支部としてできることは何かを考えてまいりましたが、この度、各いけばな御流派のご協力をいただき、TFCのホームページに各御流派のサイトや動画へのリンクを貼りました。会員の皆様にご家庭でいけばなの楽しさを味わっていただければ幸いです。
Ikebana International Tokyo Founding Chapter has cancelled the monthly meetings since February, and we have been thinking what TFC can do for the members.  Now, with the cooperation of Ikebana schools, we would like to introduce the enjoyment of arranging ikebana at home by putting the following links to each Ikebana school's social networking sites on our website. We hope you will enjoy them.
---
いけばなインターナショナル東京支部書面による総会報告
---
政府より新型コロウイルス感染拡大防止による緊急事態宣言が発令され、外出自粛の要請が出されておりましたため、東京支部年次総会(常任理事会新役員選挙)を書面にて行いました。投票の結果、以下の常任理事会新役員が決定いたしましたのでお知らせいたします。
2020-2021年度常任理事会新役員
支部長     片野 順子
第一副支部長  林 優子
第二副支部長  渡辺 美代子
第三副支部長  紀野 奈々美
議事記録書記  武笠 令子
通信書記    石間 千賀子
財務担当    清野 佳子
財務担当補佐  木村 直美
資料担当    樋口 千秋
指名担当    高佐 クリスチーヌ
---
Report of Annual General Meeting (in the form of a letter) of Ikebana International Tokyo Founding Chapter

---
The government announced an Emergency Declaration to prevent the spread of the new coronavirus infection and they requested that we exercise self-restraint by staying home and not assembling in groups.
TFC, therefore, decided to do the Annual General Meeting of Tokyo Founding Chapter (Election of the newly elected directors of TFC) in the form of a letter, and we would like to announce the following elected directors of TFC were elected as a result of vote.
Newly elected directors of TFC for 2020-2021
| | |
| --- | --- |
| President | Ms. Junko Katano |
| 1st Vice President | Ms. Yuko Hayashi |
| 2nd Vice President | Ms. Miyoko Watanabe |
| 3rd Vice President | Ms. Nanami Kino |
| Recording Secretary | Ms. Reiko Mukasa |
| Corresponding Secretary | Ms. Chikako Ishima |
| Treasurer | Ms. Yoshiko Kiyono |
| Assistant Treasurer | Ms. Naomi Kimura |
| Historian | Ms. Chiaki Higuchi |
| Nominating Director | Ms. Christine Takasa |