Ikebana International
Tokyo Founding Chapter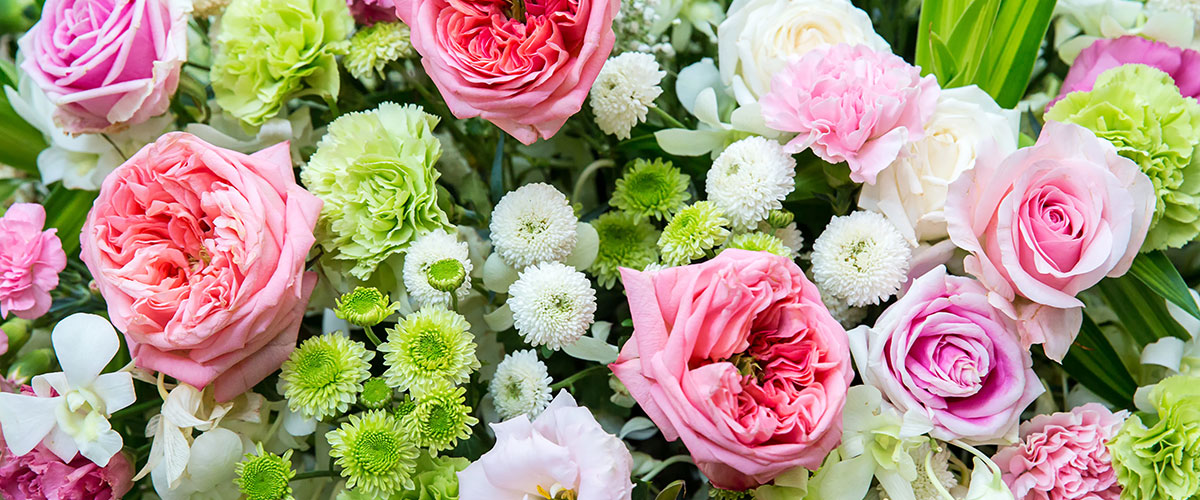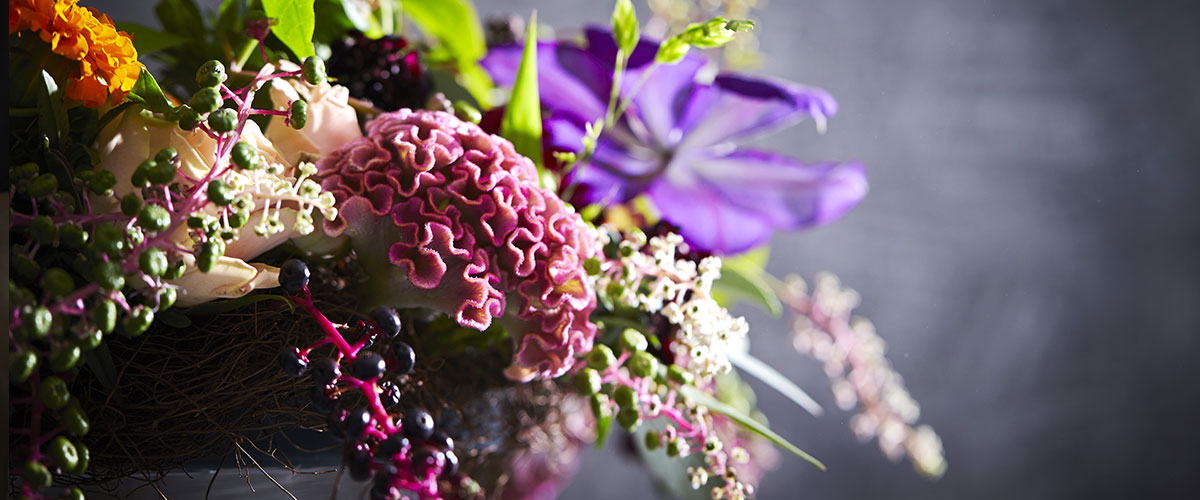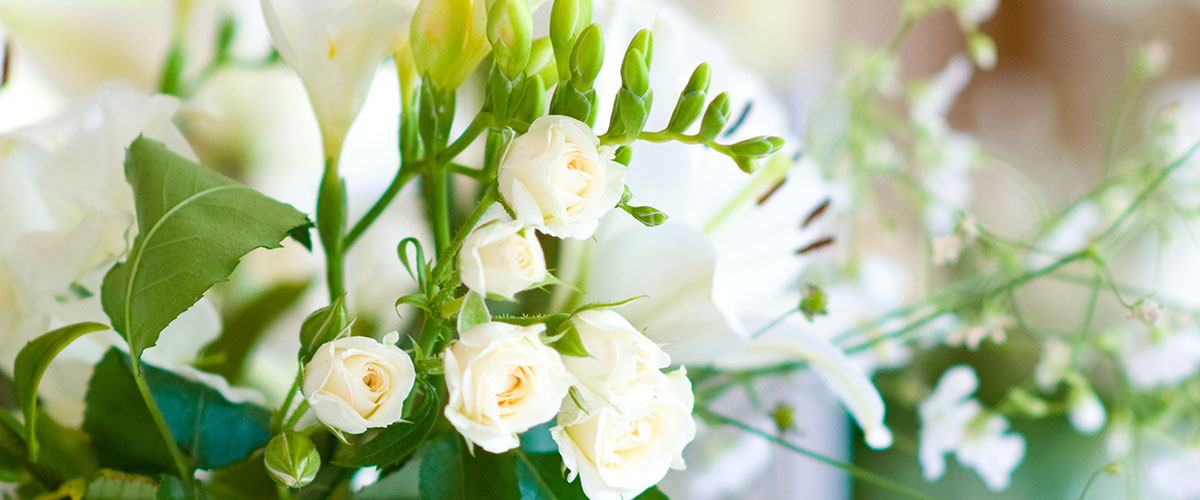 Links to the Ikebana School Sites
いけばなインターナショナル東京支部は、2月以降、毎月の例会を中止してきました。今、東京支部としてできることは何かを考えてまいりましたが、この度、各いけばな御流派のご協力をいただき、TFCのホームページに各御流派のサイトや動画へのリンクを貼りました。会員の皆様にご家庭でいけばなの楽しさを味わっていただければ幸いです。
Ikebana International Tokyo Founding Chapter has cancelled the monthly meetings since February, and we have been thinking what TFC can do for the members.  Now, with the cooperation of Ikebana schools, we would like to introduce the enjoyment of arranging ikebana at home by putting the following links to each Ikebana school's social networking sites on our website. We hope you will enjoy them.
---
いけばなインターナショナル東京支部書面による総会報告
---
政府より新型コロウイルス感染拡大防止による緊急事態宣言が発令され、外出自粛の要請が出されておりましたため、東京支部年次総会(常任理事会新役員選挙)を書面にて行いました。投票の結果、以下の常任理事会新役員が決定いたしましたのでお知らせいたします。
2020-2021年度常任理事会新役員
支部長     片野 順子
第一副支部長  林 優子
第二副支部長  渡辺 美代子
第三副支部長  紀野 奈々美
議事記録書記  武笠 令子
通信書記    石間 千賀子
財務担当    清野 佳子
財務担当補佐  木村 直美
資料担当    樋口 千秋
指名担当    高佐 クリスチーヌ
---
Report of Annual General Meeting (in the form of a letter) of Ikebana International Tokyo Founding Chapter

---
The government announced an Emergency Declaration to prevent the spread of the new coronavirus infection and they requested that we exercise self-restraint by staying home and not assembling in groups.
TFC, therefore, decided to do the Annual General Meeting of Tokyo Founding Chapter (Election of the newly elected directors of TFC) in the form of a letter, and we would like to announce the following elected directors of TFC were elected as a result of vote.
Newly elected directors of TFC for 2020-2021
| | |
| --- | --- |
| President | Ms. Junko Katano |
| 1st Vice President | Ms. Yuko Hayashi |
| 2nd Vice President | Ms. Miyoko Watanabe |
| 3rd Vice President | Ms. Nanami Kino |
| Recording Secretary | Ms. Reiko Mukasa |
| Corresponding Secretary | Ms. Chikako Ishima |
| Treasurer | Ms. Yoshiko Kiyono |
| Assistant Treasurer | Ms. Naomi Kimura |
| Historian | Ms. Chiaki Higuchi |
| Nominating Director | Ms. Christine Takasa |