Ikebana International
Tokyo Founding Chapter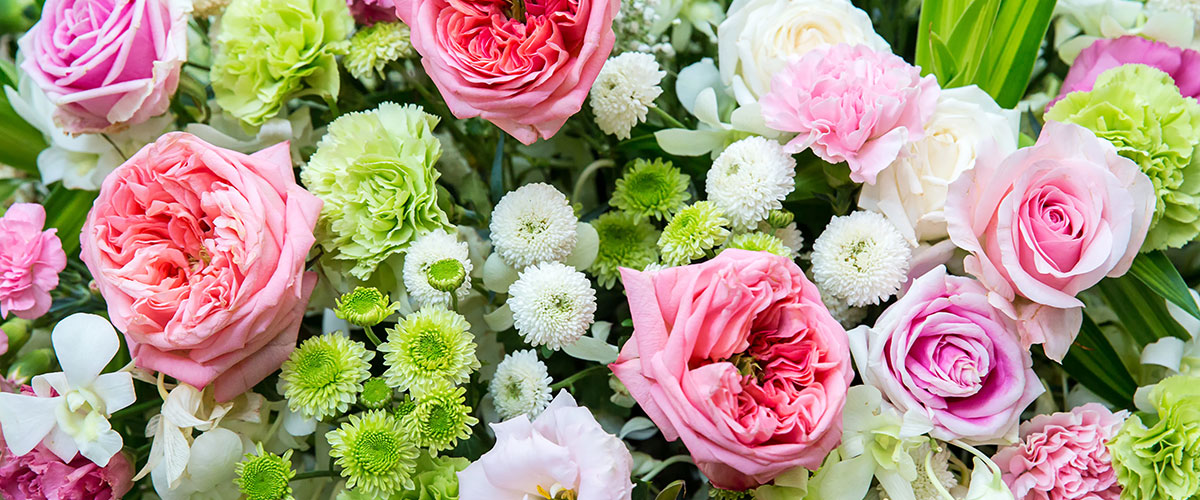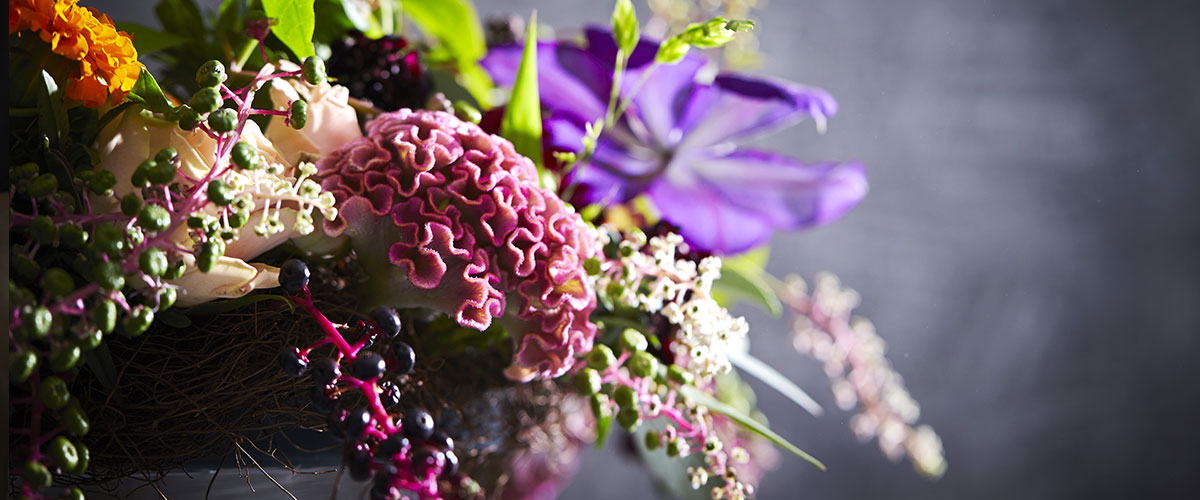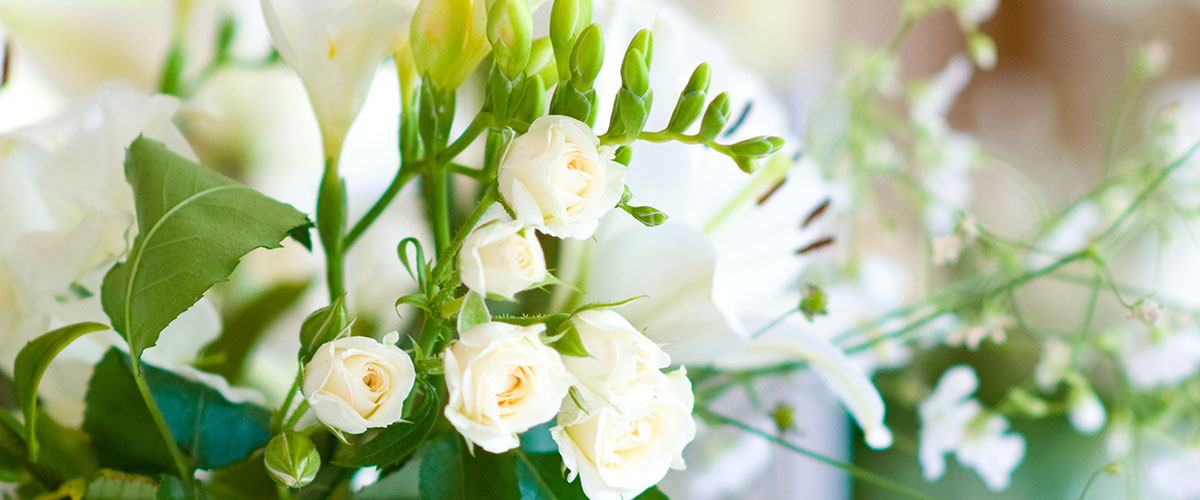 プレジデントレター
TFC会員の皆様
新型コロナウィルス感染拡大に伴い、政府より緊急事態宣言の延長が決定され、今後の状況がどのようになっていくのか不透明な中、いけばなインターナショナル東京支部(TFC)では、4月12日月曜日に渋谷区総合文化センター大和田伝承ホールで予定しておりました4月例会を中止とさせていただくことになりました。龍生派家元顧問教授 大坪光泉先生及び宝生流シテ方 山内崇生様による「能といけばなのコラボレーション」を昨年に続き今年も中止せざるを得なくなりましたことは本当に残念です。2年にわたり準備してまいりました例会ですので、是非いつか実現させたいと願っております。
先月、「チャリティバーチャル花展―いけばなの力で」の開催をお知らせし、出瓶者を募集いたしました。おかげさまで、すでに100名以上の会員の方々からお申し込みをいただきました。この花展の収益金の一部を、東京都の医療従事者の方にご寄附いたします。花展のYouTubeでの配信日時及びURLは、決定次第お伝えいたします。東京支部では、コロナ禍を一つのきっかけとして、今後、デジタル化も視野に入れた活動の可能性を探っていきたいと思っています。皆様のご協力とご理解をどうぞよろしくお願い申し上げます。
いけばなインターナショナル東京支部
支部長  片野順子
President Letter
Dear TFC members,
Due to the current situation of COVID 19, Ikebana International Tokyo Founding Chapter decided to cancel the April Monthly Meeting, Noh Play and Ikebana Collaboration by       Mr. Kosen Ohtsubo, Ryuseiha, and Mr. Takao Yamauchi, Hoshoryu, to be held on Monday, April 12th at Shibuya Cultural Center Owada Densho Hall.  It is a pity that we have to cancel this event which we prepared twice in a row since last April. We hope to schedule it again sometime in the future.
We informed you the charity virtual ikebana exhibition by members last month and we had more than 100 applicants. We will donate a part of the exhibition fees to the healthcare workers in Tokyo. We will inform you the confirmed time and streaming URL as soon as they are confirmed.
We are going to consider the possibility of the future activities of Tokyo Founding Chapter under the Corona crisis, taking the digitization into consideration. 
I appreciate your understanding and cooperation.
Junko Katano
President
Ikebana International Tokyo Founding Chapter
いけばなインターナショナル東京支部は、2月以降、毎月の例会を中止してきました。今、東京支部としてできることは何かを考えてまいりましたが、この度、各いけばな御流派のご協力をいただき、TFCのホームページに各御流派のサイトや動画へのリンクを貼りました。会員の皆様にご家庭でいけばなの楽しさを味わっていただければ幸いです。
Ikebana International Tokyo Founding Chapter has cancelled the monthly meetings since February, and we have been thinking what TFC can do for the members.  Now, with the cooperation of Ikebana schools, we would like to introduce the enjoyment of arranging ikebana at home by putting the following links to each Ikebana school's social networking sites on our website. We hope you will enjoy them.
---
いけばなインターナショナル東京支部書面による総会報告
---
政府より新型コロウイルス感染拡大防止による緊急事態宣言が発令され、外出自粛の要請が出されておりましたため、東京支部年次総会(常任理事会新役員選挙)を書面にて行いました。投票の結果、以下の常任理事会新役員が決定いたしましたのでお知らせいたします。
2020-2021年度常任理事会新役員
支部長     片野 順子
第一副支部長  林 優子
第二副支部長  渡辺 美代子
第三副支部長  紀野 奈々美
議事記録書記  武笠 令子
通信書記    石間 千賀子
財務担当    清野 佳子
財務担当補佐  木村 直美
資料担当    樋口 千秋
指名担当    高佐 クリスチーヌ
---
Report of Annual General Meeting (in the form of a letter) of Ikebana International Tokyo Founding Chapter

---
The government announced an Emergency Declaration to prevent the spread of the new coronavirus infection and they requested that we exercise self-restraint by staying home and not assembling in groups.
TFC, therefore, decided to do the Annual General Meeting of Tokyo Founding Chapter (Election of the newly elected directors of TFC) in the form of a letter, and we would like to announce the following elected directors of TFC were elected as a result of vote.
Newly elected directors of TFC for 2020-2021
| | |
| --- | --- |
| President | Ms. Junko Katano |
| 1st Vice President | Ms. Yuko Hayashi |
| 2nd Vice President | Ms. Miyoko Watanabe |
| 3rd Vice President | Ms. Nanami Kino |
| Recording Secretary | Ms. Reiko Mukasa |
| Corresponding Secretary | Ms. Chikako Ishima |
| Treasurer | Ms. Yoshiko Kiyono |
| Assistant Treasurer | Ms. Naomi Kimura |
| Historian | Ms. Chiaki Higuchi |
| Nominating Director | Ms. Christine Takasa |