Ikebana International
Tokyo Founding Chapter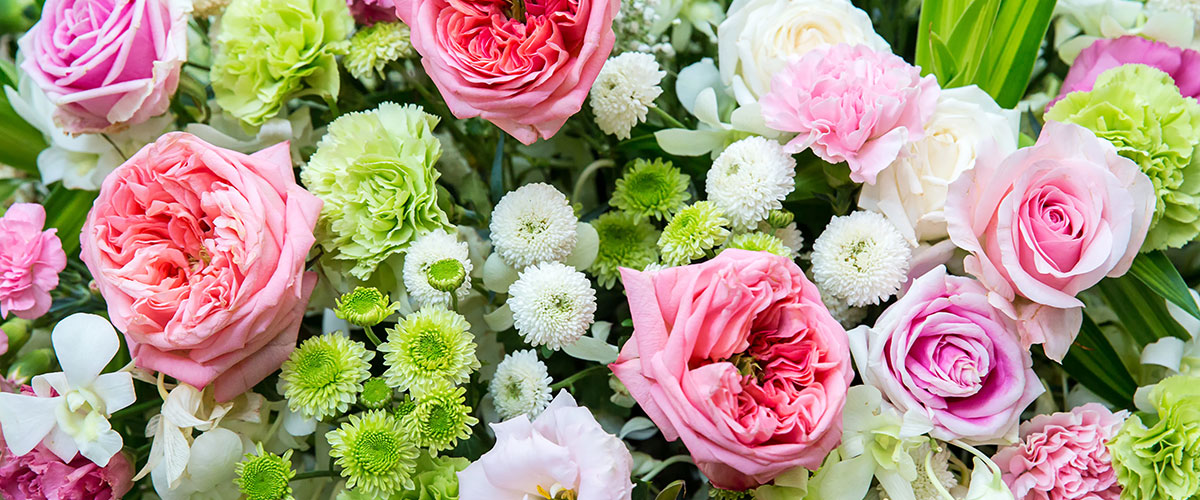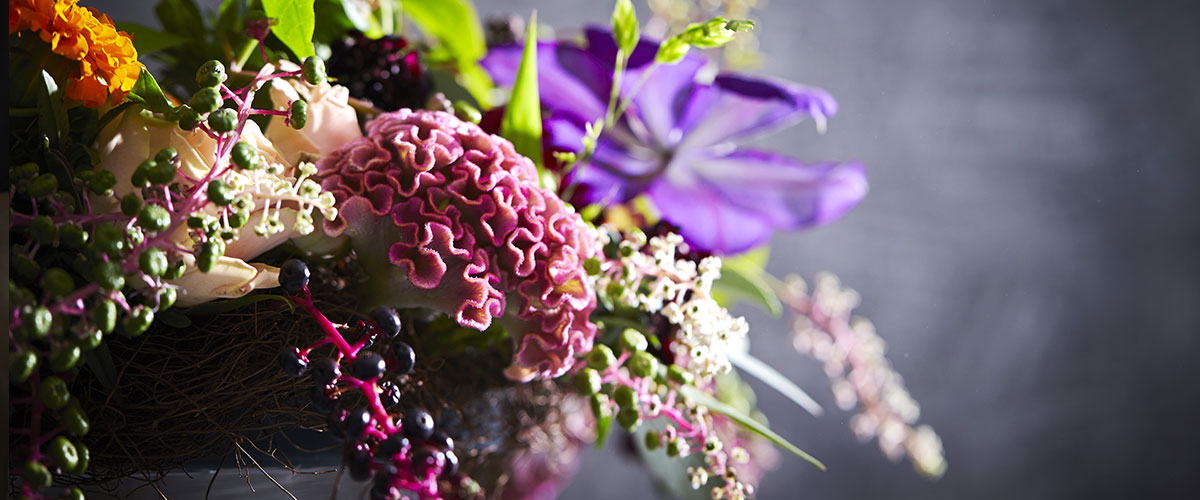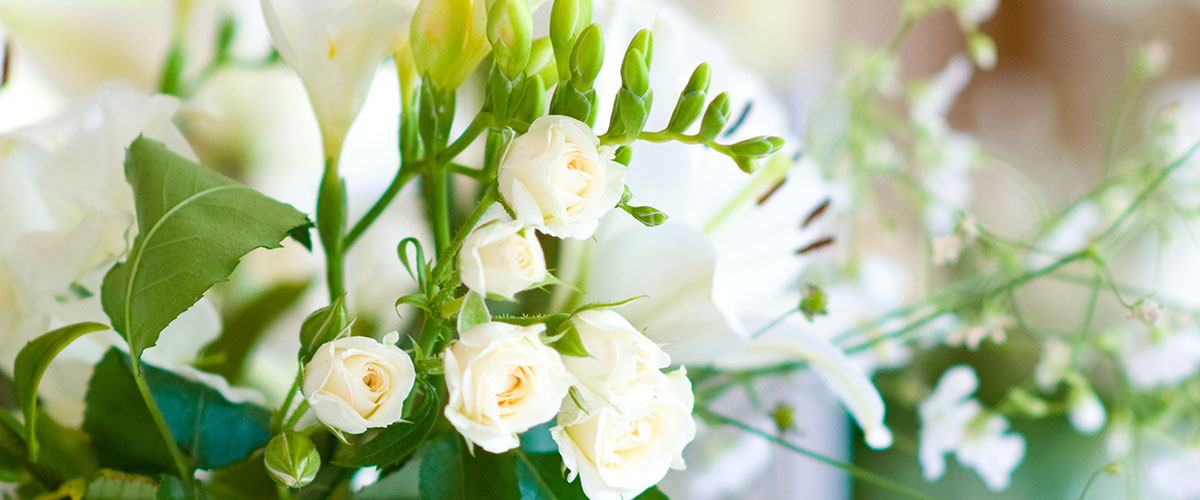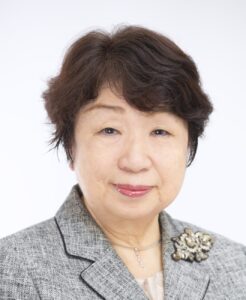 TFC会員の皆様
東京支部長に就任し1年が経ち、9月から新しい期が始まりました。このTFCのホームページにおいて皆様にご挨拶できますことを光栄に存じます。
今期も多くの方々がご覧いただける公共の会場で土・日曜日開催の花展や、大使館並びにお寺様のご厚意により会場をお借りし、雰囲気の異なる会場でのいけばなをお楽しみいただく例会、また久しぶりの日帰りバスツアーなども計画しました。より多くの皆様のご参加をお待ち申し上げます。
いけばなインターナショナル東京支部の活動はボランティアで、会員の皆様の多くの笑顔によって支えられています。いけばなを楽しみながら、人との交流を持ち、他の方のことを思い、そっと助け合うことが私たちに求められています。「花を通じての友好」というモットーの下、いけばなを通じて、日本はもとより世界の方々に平和と友情を感じていただけますよう、ホームページやSNSを充実させ、この活動をお伝えしていきたいと存じます。皆様もどうぞご覧ください。
また、ご案内など時代に即した伝達方法を模索し、留まることなくこれからも「いけばなインターナショナル東京支部」を皆様と共に築き上げていきたいと思います。どうぞよろしくお願い申し上げます。
支部長 渡辺美代子
Dear TFC members,
One year has passed since I assumed the position of the president of Tokyo Founding Chapter and a new term began in September. It is my honor to greet you all on this TFC website. This year we will continue to hold Ikebana exhibitions not only on weekdays but also on Saturday and Sunday at public venues that can be visited by many people, as well as regular meetings where you can enjoy ikebana in a venue with a different atmosphere, such as at the embassies and the temple. We also planned one day bus tour for the first time in a while. We look forward to your participation. The activities of Ikebana International Tokyo Founding Chapter are organized by TFC's volunteer staff and supported by the members with a smile. While enjoying ikebana, we are expected to interact with others, think of others, and help each other. Under the motto of "Friendship through Flowers," we would like to improve our website and social media to spread our activities so that people in Japan and around the world can feel peace and friendship through ikebana. Please visit the sites. In addition, we will continue to explore methods of communication that are in line with the times for providing information and would like to build up Ikebana International Tokyo Founding Chapter together with you.
Miyoko Watanabe
President, Ikebana International Tokyo Founding Chapter
Links to the Ikebana School Sites
いけばなインターナショナル東京支部は、2月以降、毎月の例会を中止してきました。今、東京支部としてできることは何かを考えてまいりましたが、この度、各いけばな御流派のご協力をいただき、TFCのホームページに各御流派のサイトや動画へのリンクを貼りました。会員の皆様にご家庭でいけばなの楽しさを味わっていただければ幸いです。
Ikebana International Tokyo Founding Chapter has cancelled the monthly meetings since February, and we have been thinking what TFC can do for the members.  Now, with the cooperation of Ikebana schools, we would like to introduce the enjoyment of arranging ikebana at home by putting the following links to each Ikebana school's social networking sites on our website. We hope you will enjoy them.