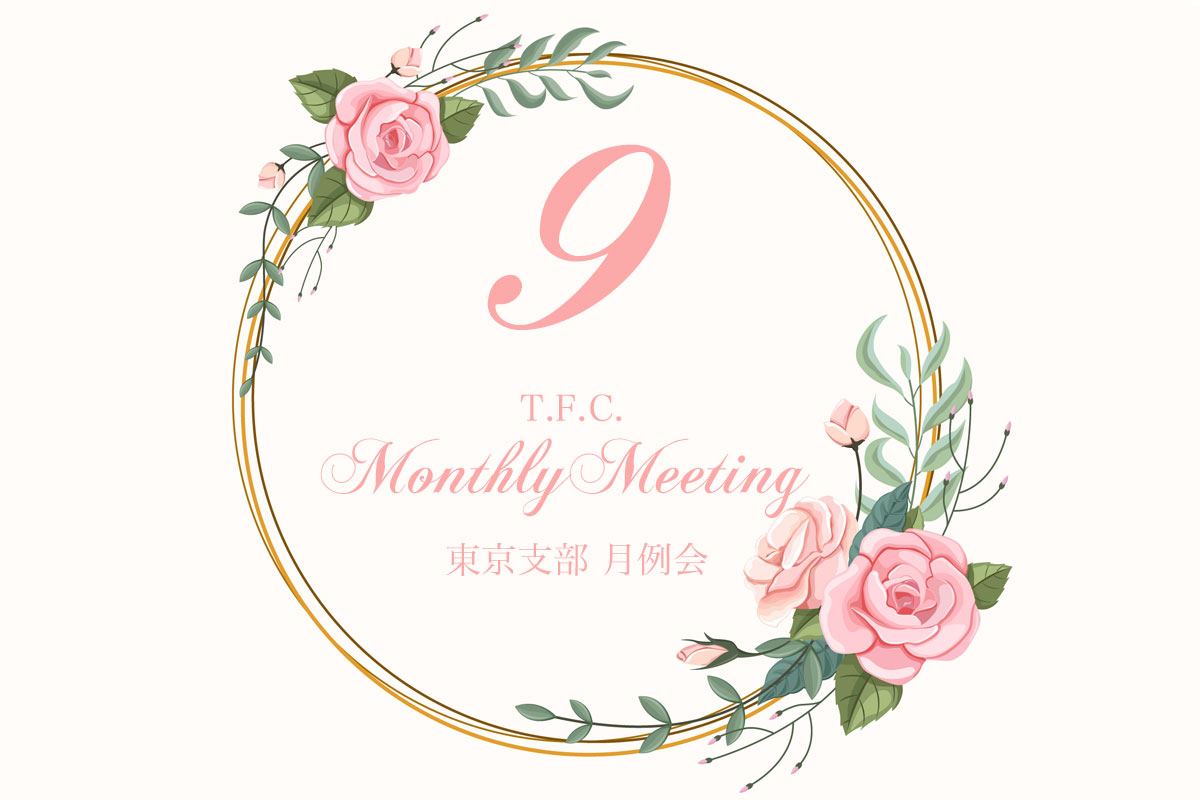 [Results] September Monthly Meeting / 9月例会
T.F.C. September Monthly Meeting
いけばなインターナショナル東京支部9月例会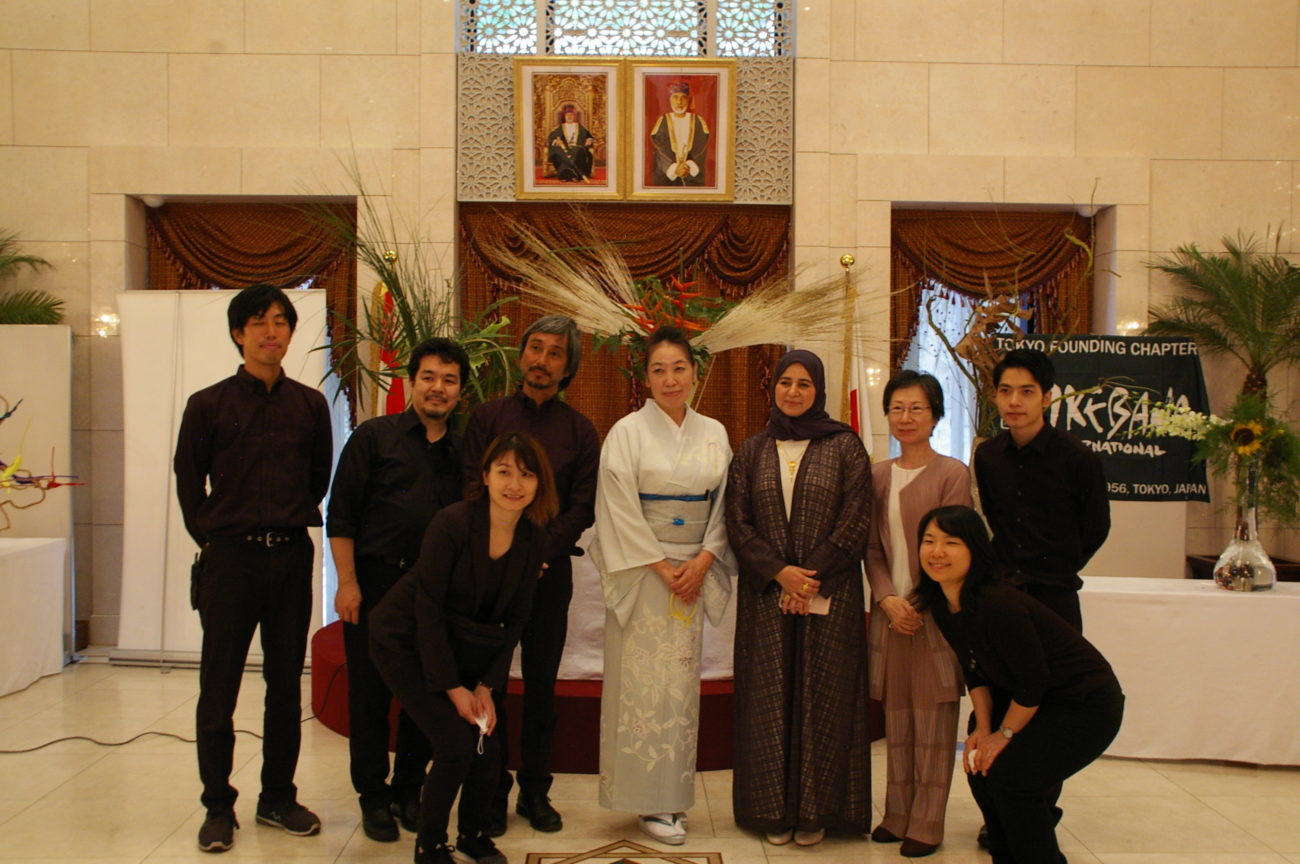 September Monthly Meeting
Date: Wednesday, September 16th, 2020
Place: Embassy of the Sultanate of Oman- Tokyo
Ikebana Demonstration by Ms. Suikei Sakaguchi
Master Instructor of the Sogetsu Headquarters
Theme: "Flower power for the future"
Through the courtesy of the spouse of Ambassador of Sultanate of Oman, Ikebana International Tokyo Founding Chapter September monthly meeting was held at the embassy of the Sultanate of Oman in Tokyo.
We prepared the program while taking various preventive measures against new coronavirus infection carefully.
Ms. Suikei Sakaguchi demonstrated five works in the morning and afternoon.
One of them was presented to the Ambassador's residence.
9月例会
日程:2020年9月16日水曜日
場所:オマーン・スルタン国大使館(東京)
デモンストレーション:坂口水恵先生 草月流本部講師
テーマ:「花の力を未来の力へ」
オマーン大使夫人のご厚意により、東京支部は、9月例会を、オマーン・スルタン国大使館にて開催いたしました。この開催にあたっては、新型コロナウイルス感染防止策を徹底させました。
坂口水恵先生は、午前午後と5つの作品をいけられ、その内の一作は大使公邸に贈られました。