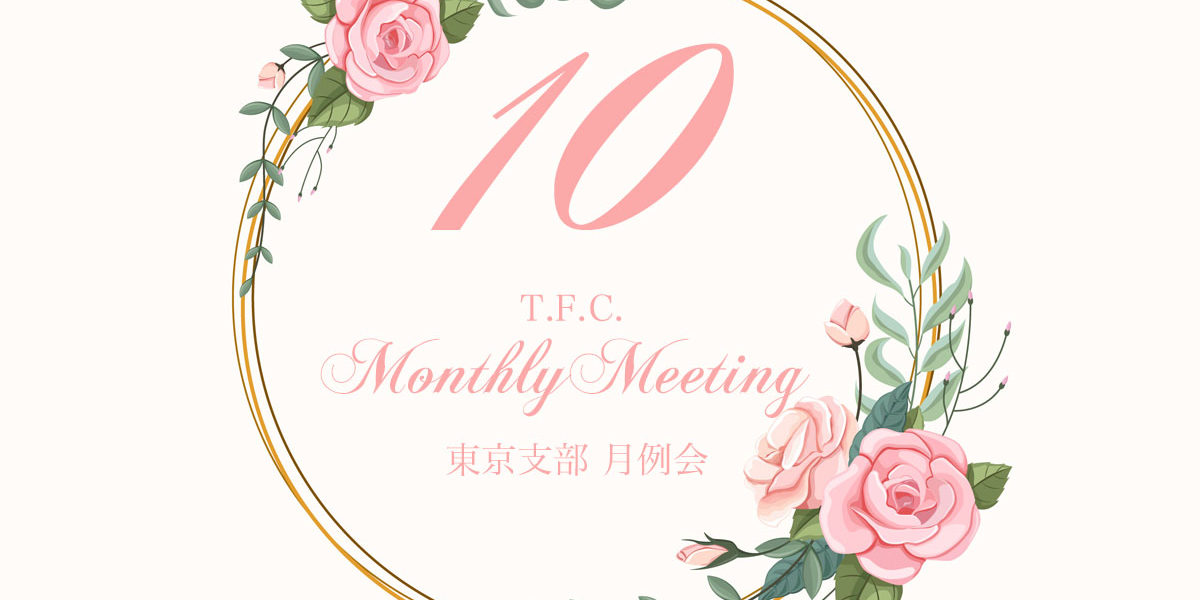 T.F.C. October Monthly Meeting
いけばなインターナショナル東京支部10月例会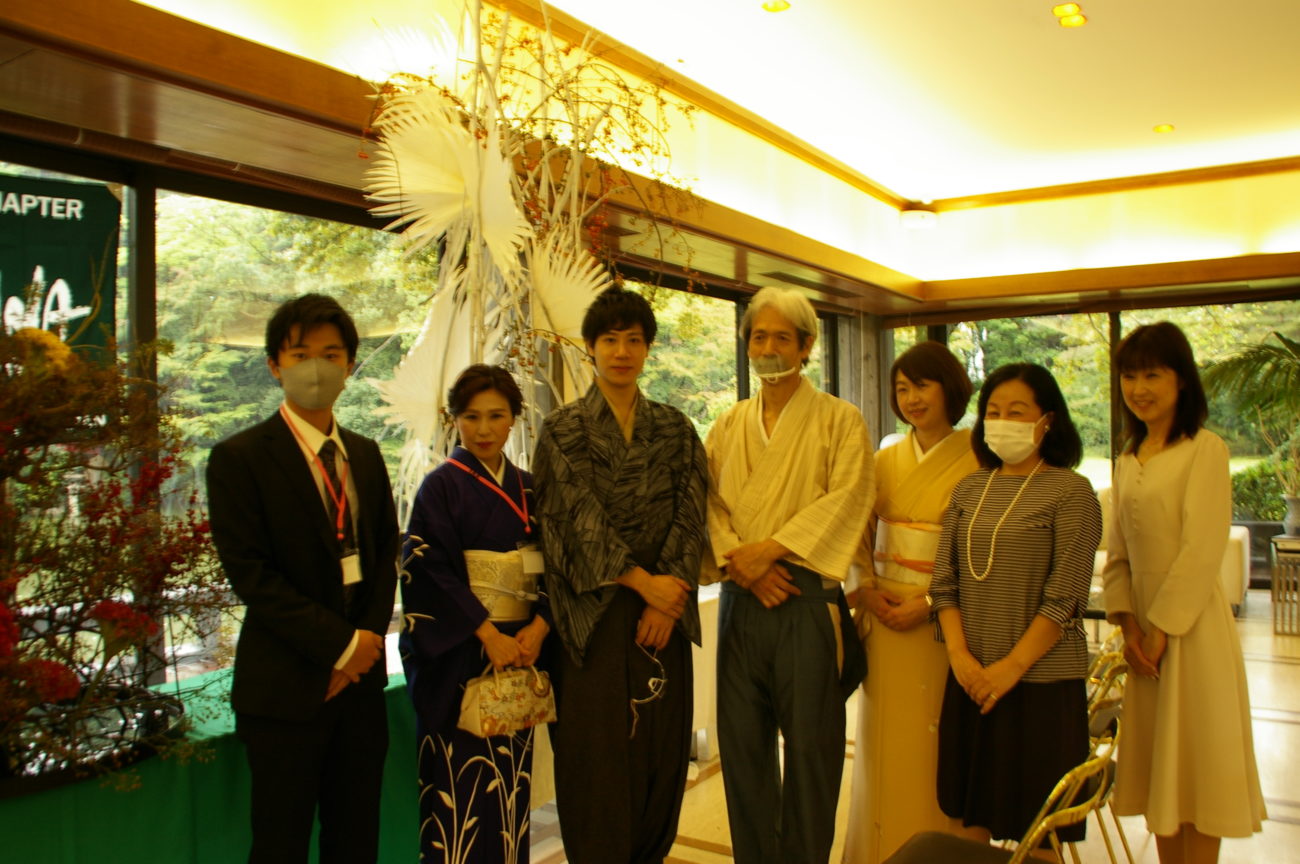 October Monthly Meeting
Date: Friday, October 23rd, 2020
Place: The official residence of the Italian Ambassador
Ikebana Demonstration by Ms. Rishi Otsuka, iemoto of Koryu Katabamikai and Mr. Riko Otsuka,iemoto designate of Kkoryu Katabamikai.
Theme: Movement of Autumn
Through the courtesy of the spouse of Ambassador of Italy, Ikebana International Tokyo Founding Chapter October monthly meeting was held at the official residence of the Italian Ambassador in Tokyo.
We prepared the program while taking various preventive measures against new coronavirus infection carefully.
Mr. Rishi Otsuka and Mr. Riko Otsuka demonstrated the traditional Koryu style ikebana and free style arrangement. Also they exhibited several pieces in the residence and in the garden.
Sumie Presentation was done by Ms. Suiko Ohta (Japanese painting artist) at the dining room.
10月例会
日程:2020年10月23日金曜日
場所:駐日イタリア大使公邸
デモンストレーション:大塚理司先生、古流かたばみ会家元
大塚理航先生、古流かたばみ会副家元
テーマ:「秋の動静
イタリア大使夫人のご厚意により、東京支部は、10月例会を、駐日イタリア大使公邸にて開催いたしました。この開催にあたっては、新型コロナウイルス感染防止策を徹底させました。
大塚理司御家元、大塚理航副家元は、伝統的な古流のいけばなと、自由花をデモンストレーションされました。また、大使公邸内とお庭に、作品を展示されました。
ダイニングルームでは、太田慧香先生(日本画家)による墨絵のプレゼンテーションを行いました。
イタリア大使公邸でのデモンストレーションの動画リンクは以下です。
Link of the demonstration by Rishi Otsuka and Riko Otsuka at the official residence of Italian Ambassador
https://youtu.be/sV6U_2VjuSA