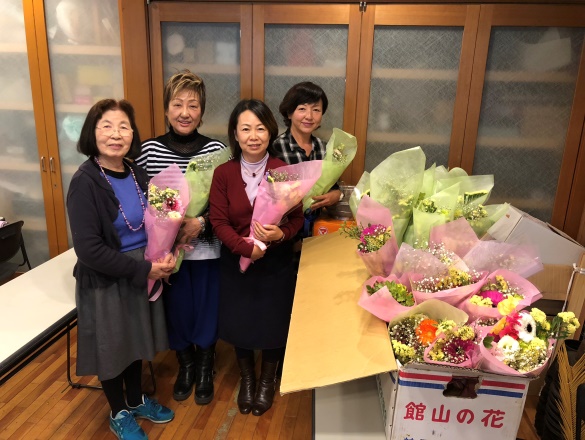 Coming-of-age ceremony by the youth'welfare center
The Coming-of-age Ceremony was held by the Youth's Welfare Center at the Hotel Lungwood in Nippori on January 13, 2018. TFC has presented the bouquets to the youths ever year.
New adults expressed their gratitude for those who took care of them at the Youth's Welfare Center and also expressed their future goals in a warm atmosphere.
新成人に花束贈呈
社団法人青少年福祉センター主催の成人式パーティーが2018年1月13日にホテルランウッド日暮里で行われました。
TFC(東京支部)は毎年新成人の方々に花束を贈呈しています。
新成人は、お世話になった方への謝辞とこれからの抱負を語り、和やかな式典となりました。